LAGOS: FUNDING THE FUTURE
Following up on the huge success of its annual Art of Technology (AOT) Winter Event (December), Ekovention is proud to announce the inaugural Summer Venture Capital funding event.
Why invest in Lagos startups.
Must have a
vertical slice of product.
Must have a presence
in Lagos.
Must have a team of
not less than 3.
Seeking to raise up to $500k.
Have products / services focusing on:
Agriculture
Healthcare
Finance
Education
Smart City
Agriculture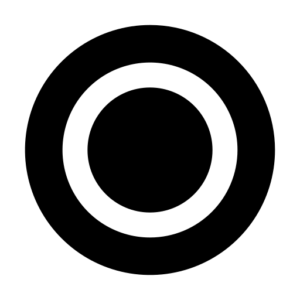 IoT & Data Mining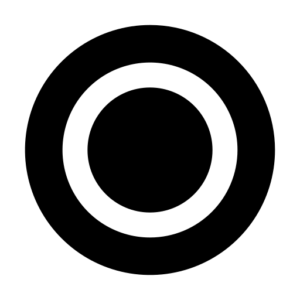 Food Technology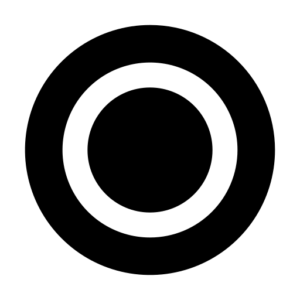 Supply Chain Management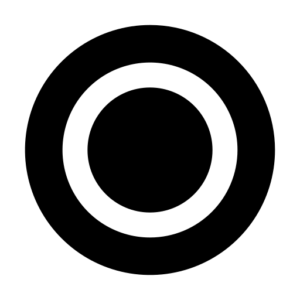 Crop & Yield
Healthcare
Finance
Education
Smart City
CALL FOR STARTUP REGISTRATION
PRIVATE SESSIONS WITH TERM SHEET/FUNDED STARTUPS
PUBLIC SESSIONS WITH STARTUPS